$10.00 FLATRATE SHIPPING THROUGHOUT
NEW ZEALAND AND AUSTRALIA
 Monthly, Prepaid or Gift Subscription
options available.
Each month we ship directly to your
chosen address.
We make reading fun while helping build a confident child.
Nurturing the
whole child
OCTOBER BOX
I AM LOVE - A Book of Compassion
by Susan Verde - Art By Peter H. Reynolds
THE BOOK - Love means showing kindness, living with gratitude, and taking care of our minds and bodies.
Letting our hearts lead the way can help move us closer to a better world.
THE ACTIVITY - Children will create delightfully colourful monoprint hearts using acrylic paint.
What families are saying about
The Book Playbox
A box of happiness and fun that magically turns up on your doorstep! That's how my children see The Book Playbox and as a parent, I completely agree with them. The stunning books and incredibly well thought out activities deliver a really high quality product and my kids love every single moment of it. I can't recommend The Book Playbox enough!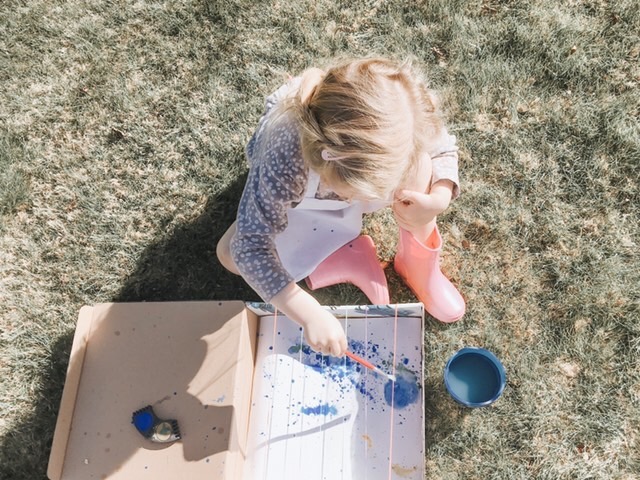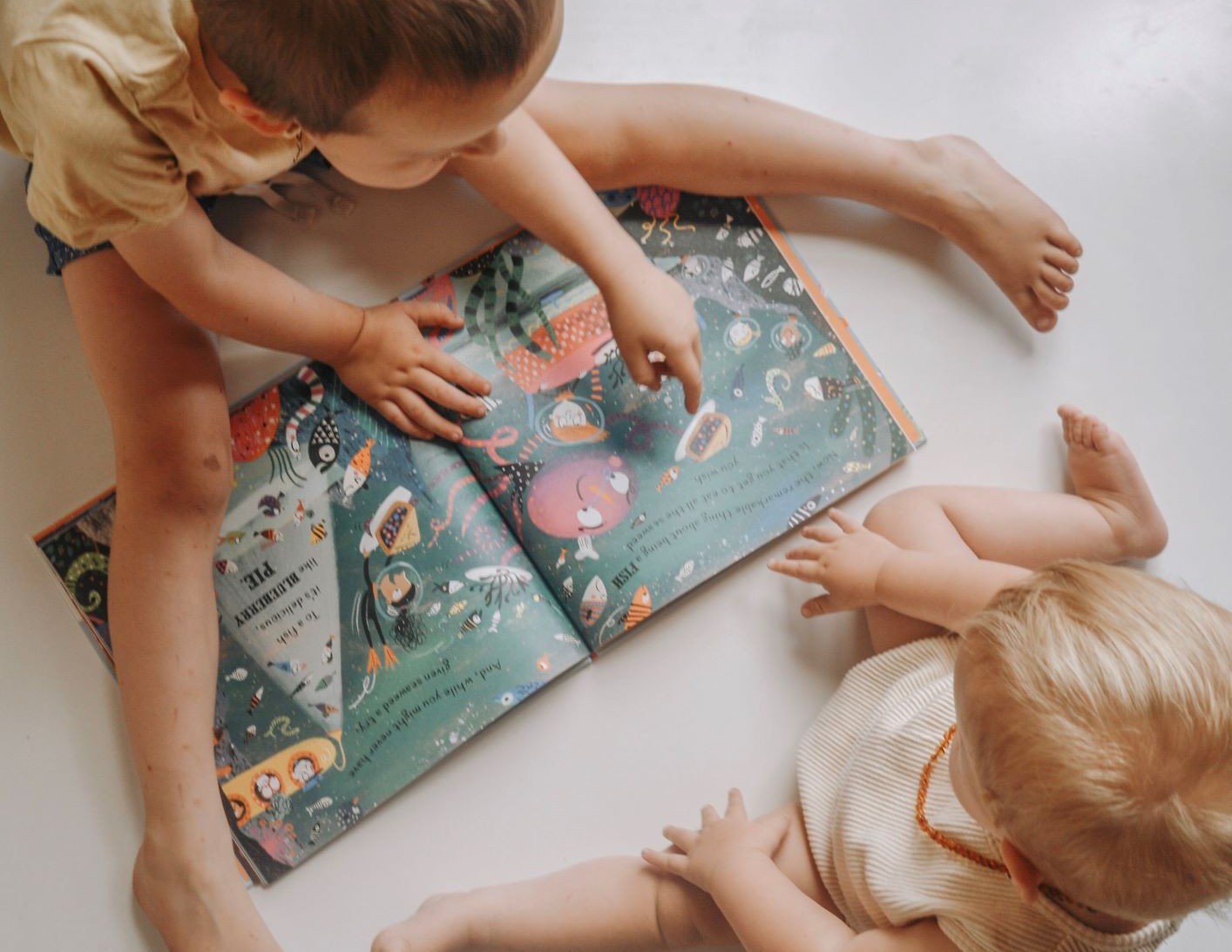 The Book Playbox is one of our most treasured deliveries, and my boys were thrilled to receive their colourful box of fun every second month. The book included is always an incredible, unique read and the craft activities included kept my little ones busy for hours. Plus, the fact that there is enough supplies in each box for two children makes them perfect for all families. Cannot recommend highly enough!
If you're looking for that gift for a little one, look no further, truly The Book Playbox's is what you need. They post anywhere in New Zealand and Australia. I sent one to my little niece in the South Island and she loved it. It comes with loads of stuff to do and a beautiful book.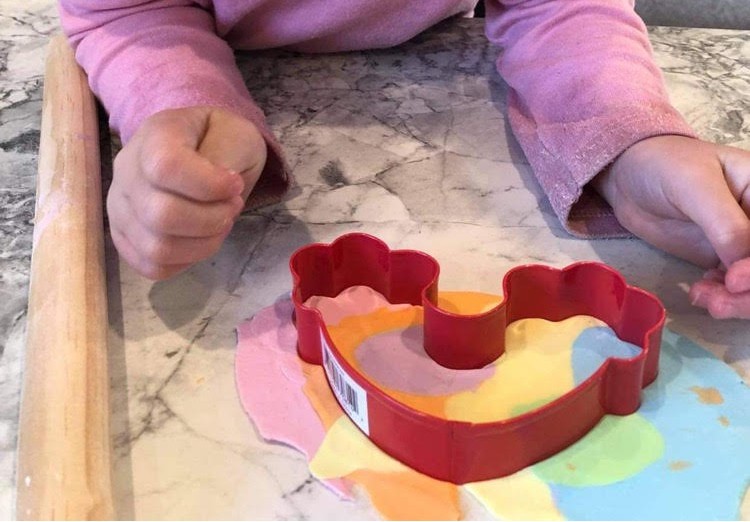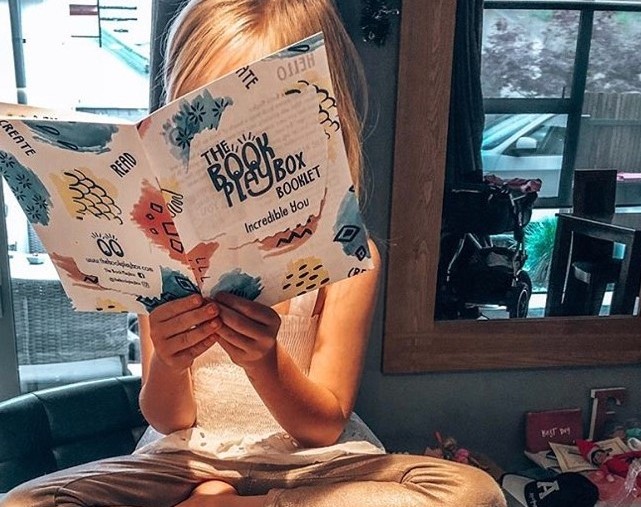 These are Ella's absolute favourites! They combine her love of books and art. When the box turns up she is beside herself to see what's inside this months box!