We make reading and learning fun with the inclusion of creative activities which extend the learning opportunities for children.
New skills and techniques are introduced within each box providing opportunities to develop fine motor skills, with creative activities.
Within each new book and creative activity children are exposed to new concepts and language used to express topics, skills & techniques. 
We believe that time spent with children is never wasted. Building positive relationships with each other is the foundation of feeling connected with ones self, with others and with place.
The Book Playbox makes reading fun! We are a subscription box created with the development of the child in mind. Our books are chosen and sourced with the intention of introducing thought-provoking ideas to children between the ages of 4-7 years old. The boxes encourage thinking about the world around us, our relationship with ourselves and with others. We include creative activities to enhance and extend the learning and to make reading fun!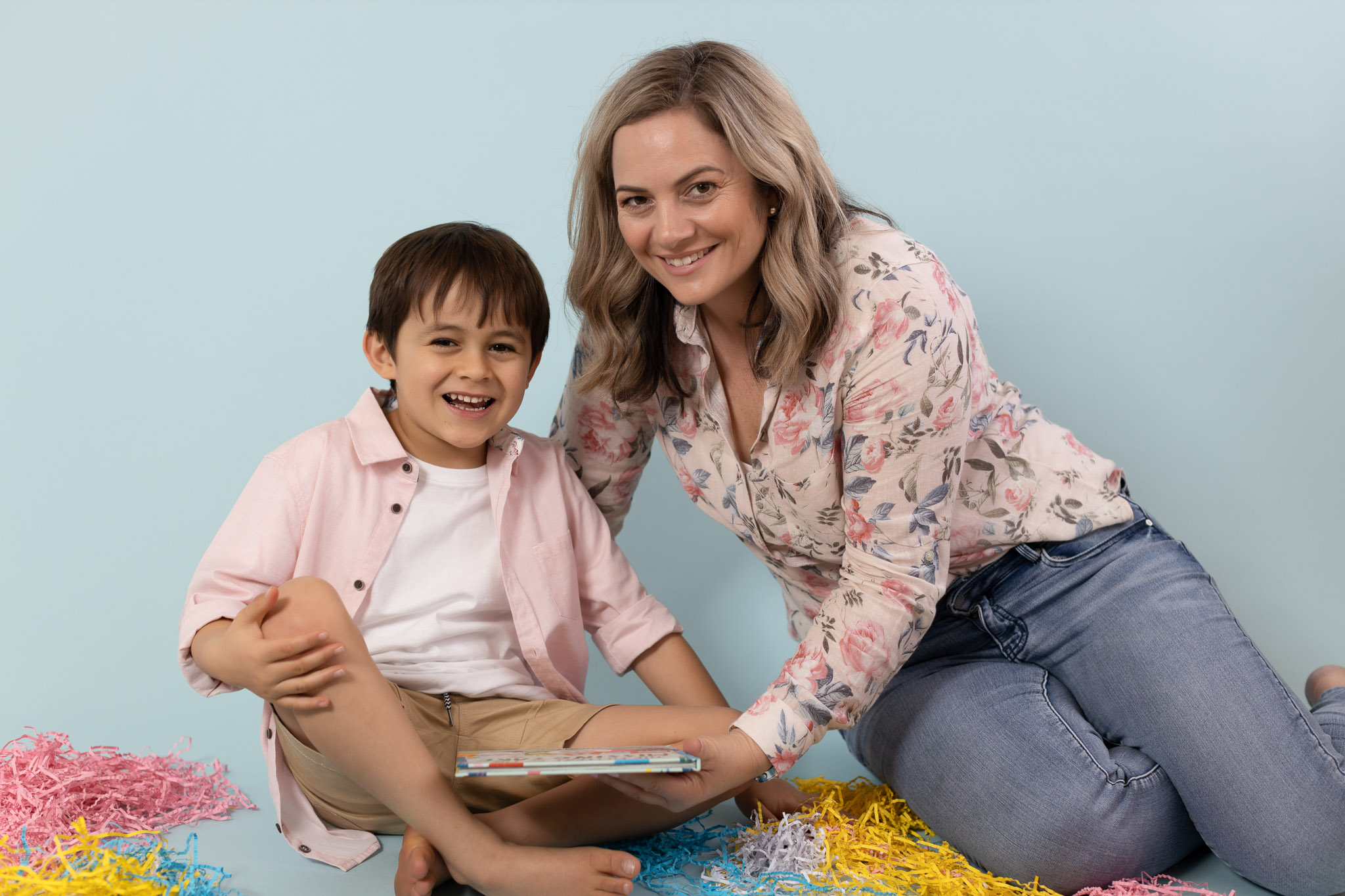 As an art teacher and mum of three, Tanya was inspired to create The Book Playbox because of her love for family, creativity and picture books.
"I wanted to create something that is fun, that helps children flourish, inspires self belief and encourages a lifelong love of learning."